Christmas is nearly here!! With only a few sleeps to go, we've put together our Secret Santa gift guide that can help you get that perfect present for your designated flatmate. Secret Santa gifts can be tricky especially if your flatmate has just moved in or you're not "besties". Not to worry. Here's our guide to help steer you in the right direction. All these gifts are under $20.00.
For the Techie
These Virtuality VR Glasses make a great gift for the techie that has everything. We found these glasses at the National Geographic store.
For the Girl Next Door
Every girl loves to relax and unwind after a hard day's work. Take a look that these candles we found at Dusk.
Alternatively, let your flatmate unwind with these great wireless shower speakers.
For the Smartphone Lover
We have the ultimate gift for the smartphone lover in your share house that has just about every accessory – a PopSockets Grip. These great little grips come in range of colours and styles.
For the Man in The House
For the man in your share house that loves to have fun, we have found this great gift idea – tabletop entertainment fun in a tin.
Alternatively, check out this mini table tennis set.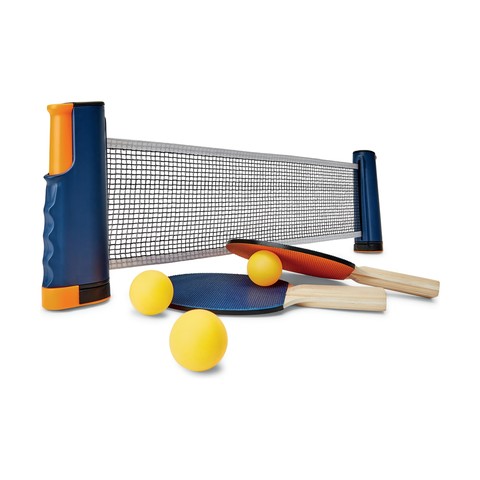 For the Geek in All of Us
We all have an inner Geek but what is your flatmate's? Here's a fun retro gift to get you thinking.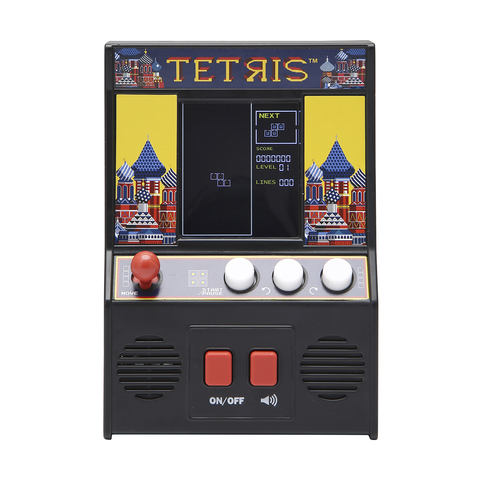 For the Book Lover
Choosing a book for someone else isn't always easy. We've found this fun and fascinating book that will get your flatmate laughing for ages. 
For the Nomad
A must-have for any flatmate that loves to travel. This GoPro Selfie Stick will make sure your flatmate can take selfies that will last a life-time.
For Your Share House Foodie
Your foodie flatmate might love cooking but not cleaning up. Treat them with this innovative and fun Angry Mama Microwave Cleaner.